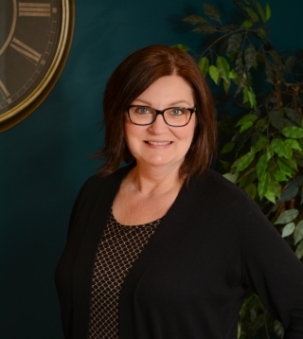 I have always lived in Nova Scotia. Every town and community seem to have their own personality and provide unique features and services. We are never too far from the ocean or the many lakes that offer great outdoor activity and relaxation.
Licensed to sell Real Estate in Nova Scotia I serve clients in the Annapolis Valley and beyond in the purchase or sale of residential and seasonal properties as well as vacant land.
I offer Free Comparable Market Evaluations.
Graduate of NSCC Office Information Technology program, I have many years of customer service in retail, office and food service.
Volunteer experience in cultural organizations, youth and children programs as well as other community projects.
Travelling to many countries I have enjoyed the experience of meeting new people and learning about other cultures.
I look forward to working with you in your buying or selling journey. Home is waiting...see you soon!
Judy Martin's Listings
Last Updated: May 25, 2019