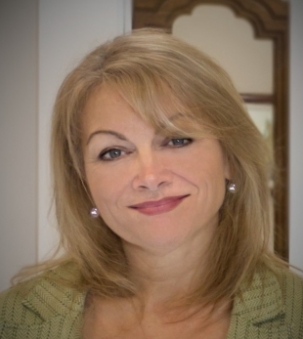 A REALTOR® since 2000 I currently own and broker the Exit Realty franchises in Greenwood and New Minas. I've personally helped over 700 buyers and sellers successfully sell or purchase their properties ... and continue to sell approximately 75 properties annually (the national sales avg per agent is 12 properties per year).
Previously a Director with the Annapolis Valley Real Estate Board (AVREB) and as such represented AVREB as a director with the Nova Scotia Association of Realtors (NSAR) Standard Forms Committee.
Previously AVREB Professional Development Chair and as such represented AVREB as a director with the NSAR Education Committee.
I hold a Bachelor of Arts, Diploma in Architectural Drafting, REALTOR® and Broker Licenses.
No stranger to moving, I've experienced several government postings myself. With children in the local schools, I help buyers find everything from hockey coaches to piano teachers. Whatever you need I can help, and so word of mouth referrals combined with constantly updated marketing lets me direct those buyers to your home. Am I too busy? Never – with a licensed administrator and full time assistant we've got things covered.
Val Connell's Listings
Last Updated: March 23, 2019